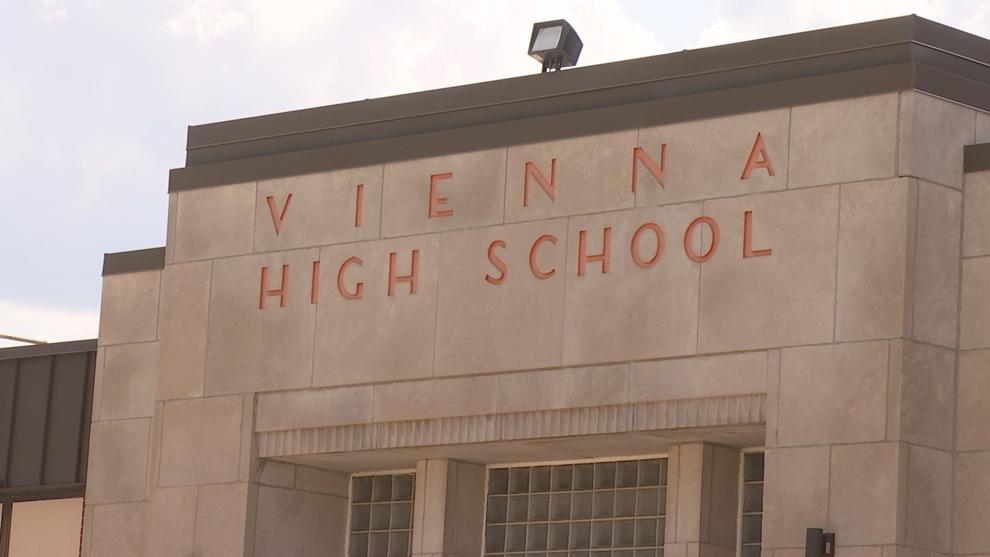 VIENNA, IL — Looking for an opportunity to get vaccinated against COVID-19? A vaccine clinic is being held until 6 p.m. Friday at Vienna High School in southern Illinois. 
The high school's superintendent, Joshua Stafford, says all three COVID-19 vaccines — Pfizer, Moderna and Johnson & Johnson — are available at the clinic. 
All are welcome, and the vaccines are free. 
Stafford says those who need a third dose of one of the two-dose shots can get their booster shot at the event as well. 
The clinic is a walk-in event. Vaccinations are available on a first come, first served basis.