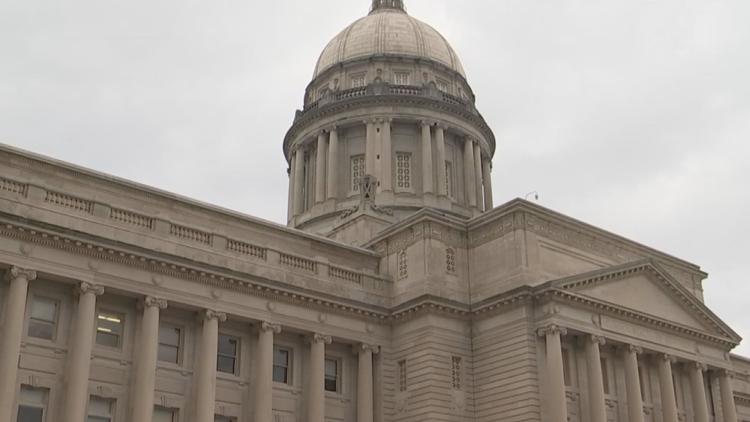 FRANKFORT, KY — Unemployment is an ongoing battle in Kentucky, as the pandemic continues to grip the nation. Some people still haven't received help after waiting in the state's unemployment queue for more than six months. Voices of the Unemployed, a Facebook group, is looking for answers by organizing protests at the Kentucky State Capitol. Members of the group want Gov. Andy Beshear and the state to work through the backlog of claims. They began protesting last week, and some of them have gotten their benefits fixed. Despite getting her unemployment money, Susan Martin waits at the capitol building every day to encourage others. Even though she has a source of income, she wasn't able to save her most prized possessions. 
"Knowing that about $250 would've saved my wedding album, my mom's oak bed, my children's baby clothes and locks of hair, knowing that about $250 would've saved that, it's really hard to take," Martin said.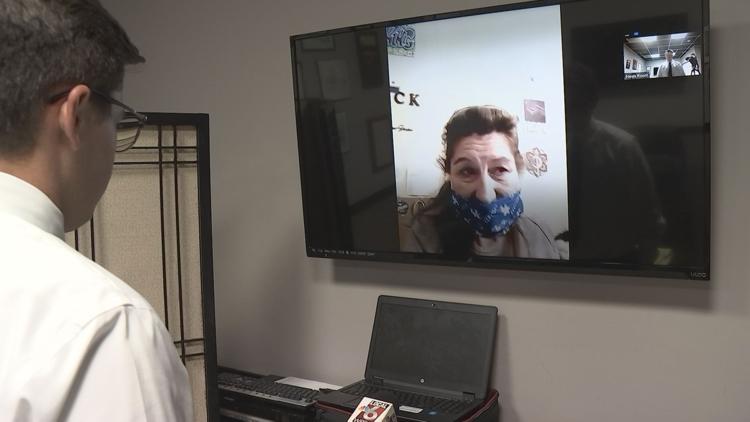 Local 6 requested a one-on-one interview with Beshear, but did not hear back. Martin is tired of hearing people's benefits will be fixed soon, she wants to see results. 
"We're already past the two- to four-week point. We need those claims processed today," Martin said. 
Patrick Joines is the administrator of the Voice of the Unemployed Facebook page. He's happy the page is helping some people get their benefits, but doesn't believe protesting should be necessary to solve these problems. 
"Us having to go and do this, it just shows the failure on the government, both sides," Joines said. "The unemployment system was out of date 20 years ago. It needs to be updated, desperately."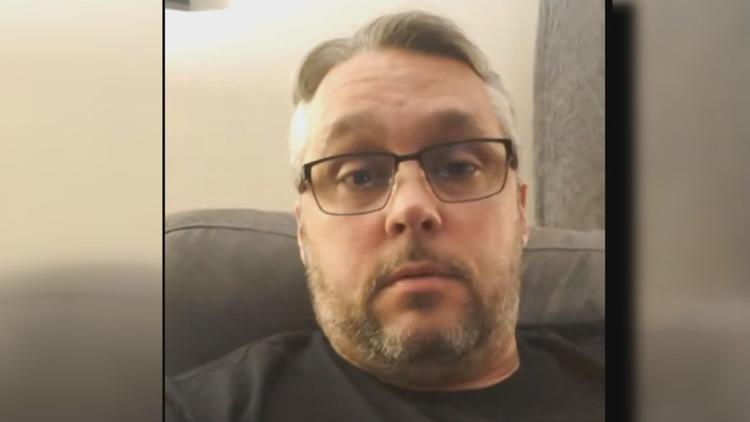 "You are owed the money. You are entitled to that money. If you qualify you absolutely should be getting it," Martin said. 
The group is planning another protest in Frankfort on Wednesday. Joines and Martin say they'll continue protesting until everyone who is waiting on unemployment receives their money.