PADUCAH -- Many of you might still be wondering, when am I eligible for a vaccine shot?
Kentucky's vaccine rollout plan is still in the 1B category. So, when will the rest of the population get vaccinated?
Davis Drugs in Paducah will put you on their vaccine wait list, even if you're not in the 1B category.
"Take a person's name and their date of birth and their phone number, Davis Drugs owner, Marshall Davis said. "And then as we get vaccine released to us, we're calling those 70 and older right now. When we get through those 70 and older, then we'll start calling the younger ones as we have vaccine available."
Kent Koster with the Purchase District Health Department is now adding child care workers to their current vaccine eligibility list.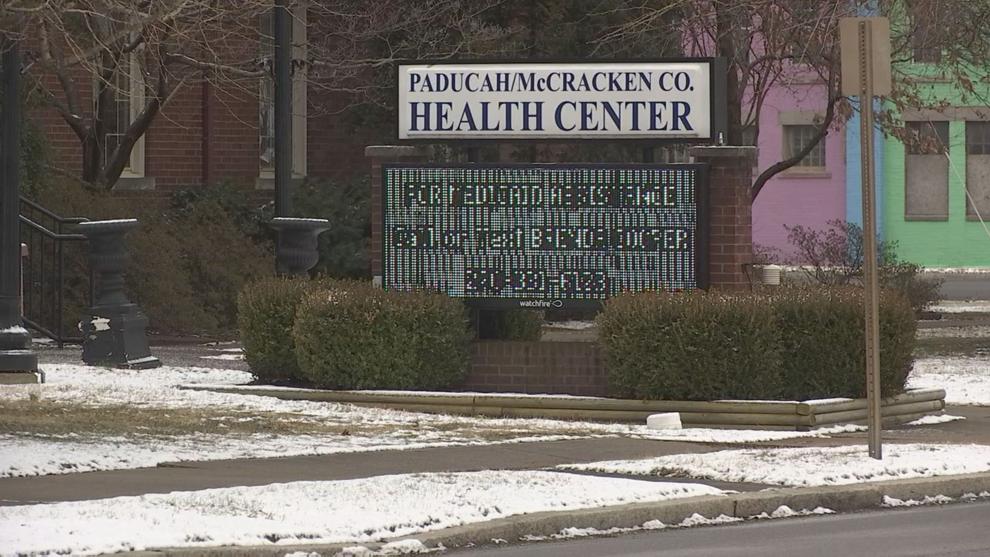 Right now we are in the 1B category. Koster said the state expects to move to the 1C category as early as March and move onto the rest of the categories by June. He said the biggest challenge is making sure those populations actually want to get vaccinated.
"When you look at how it will help you and how it will help the people that you associate with from not spreading the virus, it becomes very important that you receive your vaccine," Koster said.
Koster hopes people will be willing to get the vaccine as we move down to the rest of the population.
Davis Drugs will administer 60 doses of the vaccine to Jack House residents Thursday.