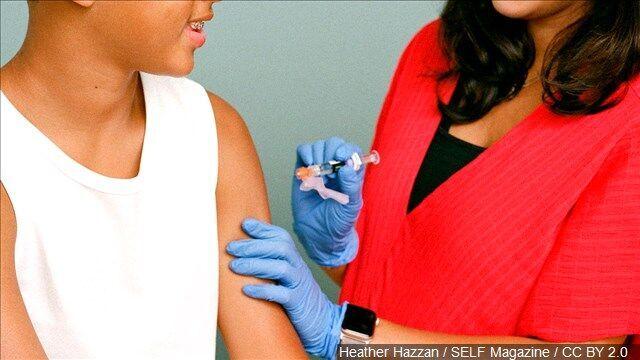 JACKSON COUNTY, IL — Jackson County, Illinois, students age 12 and older and their families will have the opportunity to get vaccinated against COVID-19 in a very familiar setting: school. 
The Jackson County Health Department says it's hosting family vaccination clinics at Carbondale Community High School, Murphysboro High School and Elverado High School.
The health department says in addition to students and their families, other members of the community are also welcome to get vaccinated during these clinics. The Pfizer vaccine will be available for those 12 and older, and the Johnson & Johnson vaccine will also be offered for those 18 and older. Appointments are not needed.
Kids and teens ages 12 to 17 must have a parent or legal guardian with them to be vaccinated.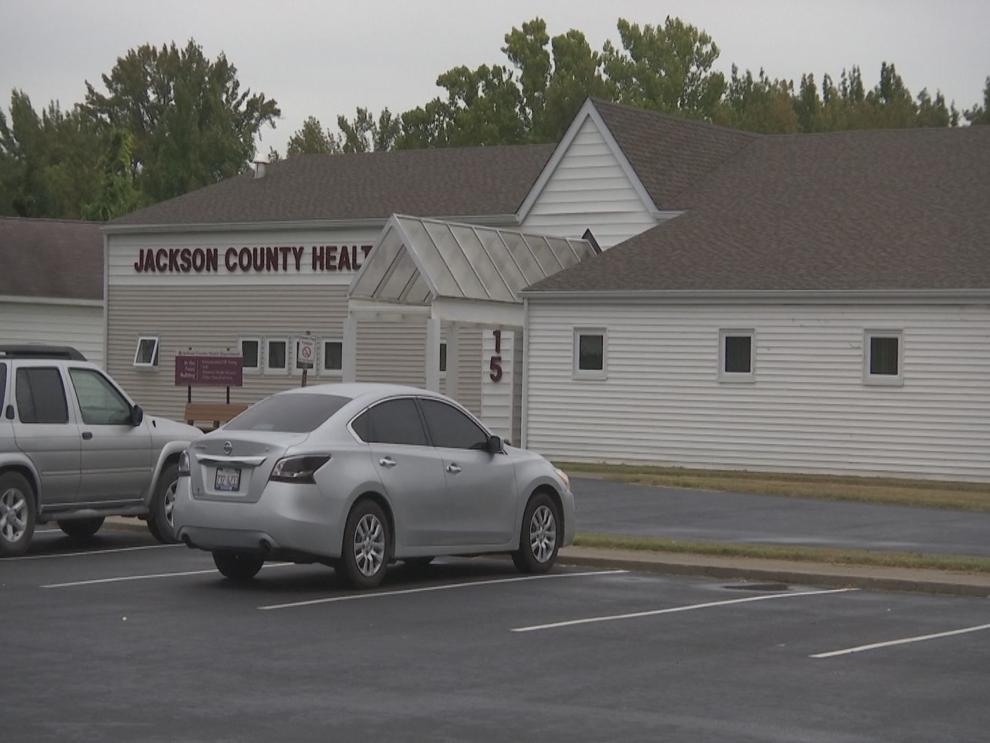 People who've had their first Pfizer dose can get their second dose at the clinics, and the health department says those individuals should take their vaccination record from the first dose with them. People who have driver's licenses or other state IDs should bring them as well, to speed up the registration process. Insurance information is not needed, and the vaccines are free. 
The health department is offering the school clinics through a partnership with Southern Illinois Healthcare, the Illinois National Guard and local school districts. 
The schedule for the clinics is as follows: 
Carbondale Community High School — 2 p.m. to 6 p.m., June 8 and June 29.
Murphysboro High School — 9 a.m. to 1 p.m., June 9 and June 30.
Elverado High School — 2 p.m. to 6 p.m. on June 10 and July 1.
The health department also administers Pfizer and Johnson & Johnson vaccines at its office at 415 Health Department Road in Murphysboro. People can be vaccinated there from 9 a.m. to 1 p.m. on Tuesdays, 12 p.m. to 6 p.m. on Thursdays. Walk-ins are welcome, but those who wish to cab make an appointment to be vaccinated.