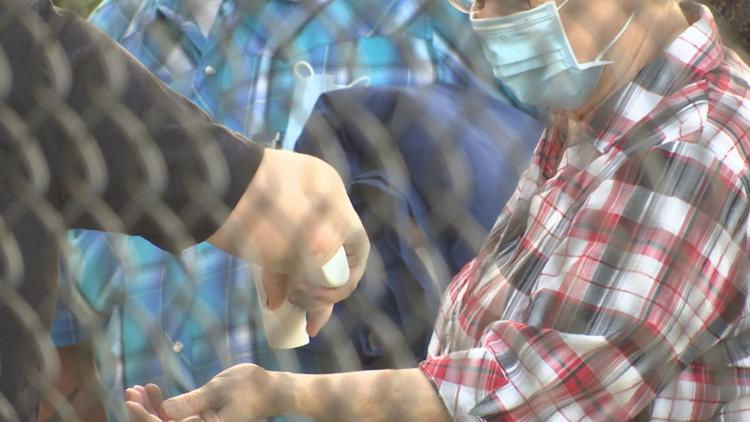 MCCRACKEN COUNTY, KY — The Kentucky high school football season kicked off on Friday. If you plan on going to games, you can expect to see some changes because of COVID-19. Some areas are being marked off for fans to maintain social distancing and fans will have their temperatures taken as they enter the stadium. McCracken County Schools Athletic Director Geno Miller says those steps are crucial for getting the players on the field.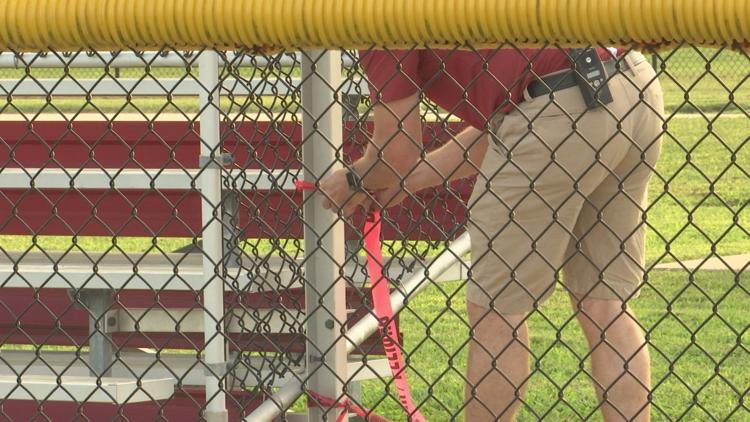 "They work very hard, our coaches work very hard, and to have the ability to come out here and play is obviously a huge impact on them from a mental standpoint," Miller said. "You can go a step further. Our student section, our seniors that will get the same opportunity that the classes before them received. And that's to come out and cheer their classmates on."
Once fans are inside Marquette Stadium at McCracken County High School, they're required to keep their masks on the entire time. The stadium is limited to 35% capacity, and people are required to socially distance in the stands.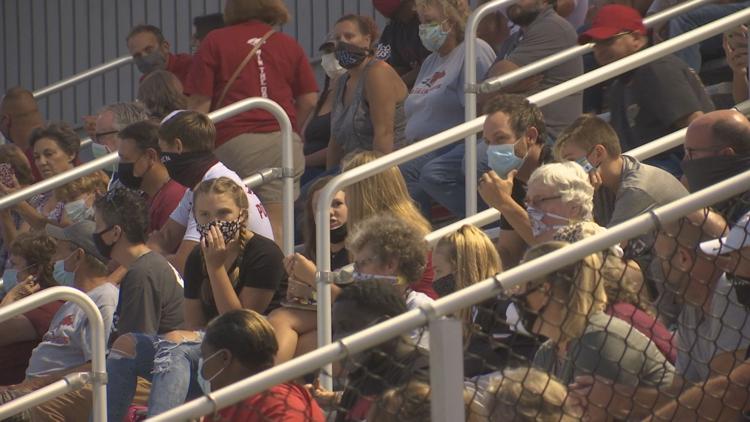 "I guess you've got to do whatever you can to get in to see your team. So, the mask part is just something you've got to work with," said Matt Collins, a Mayfield Cardinals fan. "But as far as coming out, I don't think you're going to see much difference. Everyone's going to come out and cheer them on."
"We want our fans to be comfortable, too. We want them to come out here and feel like they can watch their son, grandson, or nephew play and not be in danger of contracting a virus," Miller said. 
Fans are also required to fill out contact tracing forms before they get into games, in the event a case pops up.