PADUCAH -- Nursing homes and senior living facilities are gearing up for the first distribution of the COVID-19 vaccine in Kentucky. 
The first doses will be available mid-December. But initially, only for long-term care facilities and front line health workers.
Local 6 spoke to some assisted living homes. They say there are mixed feelings about the vaccine.
75 doses of the COVID-19 vaccine. Clint Warf with Rivercrest Place in Paducah said that's how many requests they made for residents and staff. Warf said they're waiting on federal and state guidance to determine if it will be mandated or voluntary.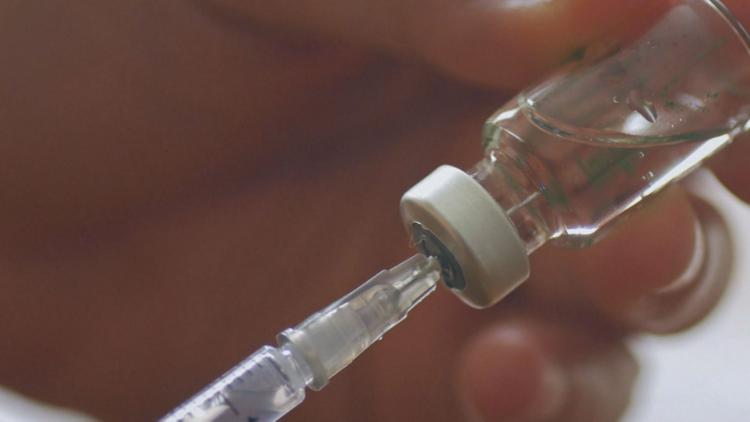 "Following the science behind it and the recommendations from state, local and federal leadership," Warf said. "That we'll do what's recommended in the best interest of our residents and staff. And every decision that's made is very well thought out."
Warf said they hope to partner with local pharmacies for the distribution, but they may also work with national chains. 
At The Lakes of Paducah, Executive Director Shannon Livingston said they're sending out a form for residents and staff to get their consent for the vaccine. There are a lot of different opinions.
"In hopes that if they get the vaccine things will be somewhat back to normal," Livingston said. "The staff is a little more hesitant."
Both facilities hope the vaccine will help their communities cope with the virus. But, they want everyone to feel comfortable getting it.
Rivercrest Place plans to send out emails to residents and staff to keep them updated on their plan. The Lakes of Paducah said the vaccine will be administered at the facility.