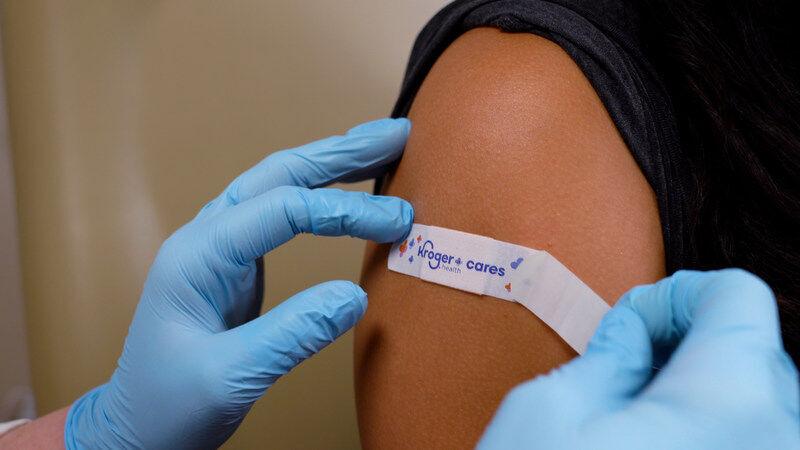 From free beer or other drinks to scholarships and monetary jackpots, states and businesses are offering incintives for those who get vaccinated against COVID-19, and Kroger is getting in on the game. 
Friday, Kroger Health announced the launch of its #CommunityImmunity Giveaway. 
The company is giving away a total of $5 million — $1 million each week from now until July 10 — to participants who get at least one COVID-19 vaccine dose at a Kroger Family Company location or a Kroger health care professional at an off-site event. 
Kroger Health says it created the giveaway to support President Joe Biden's effort to get at least 70% of US adults their first vaccine dose by July 4. 
The company is also giving away "groceries for a year" to 50 people who get vaccinated at one of its locations: 10 people each week for five weeks. The company says the "groceries for a year" prize is valued at $13,000, which Kroger says is the equivalent of $250 a week for 52 weeks. 
To win, participants must also be 18 or older and legally reside in the United States. 
After getting vaccinated at a Kroger location or by a Kroger provider, participants must enter to win at krogergiveaway.com.