PADUCAH — Contact tracing across Kentucky has become harder to do as cases continue to rise. Health departments are not learning about some positive cases until days later, so they are discussing changes to their tracing efforts to keep you safe.
Soaring cases across an almost entirely red-zoned state mean more work for contact tracers and disease investigators.
The Marshall County Public Health Department has five contract tracers and disease investigators working remotely.
Marshall County Public Health Director Billy Pitts said CARES Act funds hired them. That funding is dwindling and expected to end at the end of next month.
"It's scary to think about what that's going to look like when end of December, first of January rolls around," said Pitts. "Now I'm going to be coming to my current staff that are already tired, they're stressed, they've been working seven days a week to tell them hey guys we just lost the five additional folks that we hired, but we've got to continue with this."
Pitts said they did not hear any news of an extension to the CARES Act.
He said if the funding disappears and they have to get rid of their contact tracing team, he will do what he must, even if it means becoming a contact tracer himself.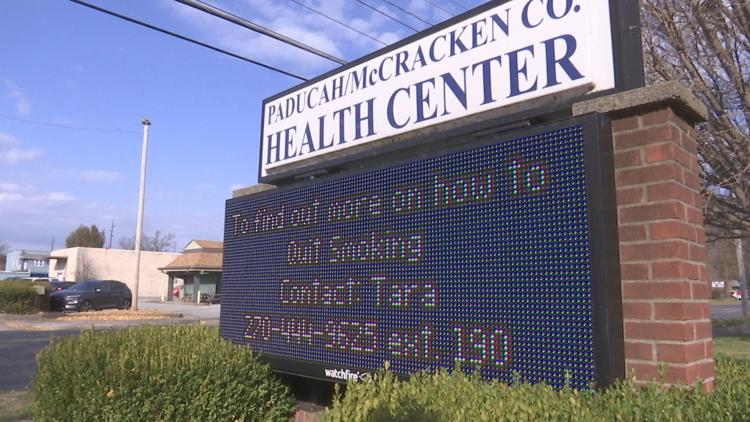 Purchase District Health Department Director Kent Koster feels the same.
He said as stressful as things get, they will never get rid of the contact tracing process.
"We as a public health department aren't just going to drop it, OK? That's just not who we are. We'll have all hands on deck, we'll do whatever we have to, possibly do, to keep the process going," said Koster.
The director said the work they do is important and these late notices are putting more people at risk. 
"There might be a few days where we can get a hold of everyone, and so that just means a few more days that they're out in the public, spreading the virus," said Koster.
They have 10 contact tracers and disease investigators.
He said the role of a disease investigator is to call those who have tested positive, gathering information to give to the contact tracers.
If funding goes away, they would have to train staff to become disease investigators.
"It's even more important at this point in time to have really more disease investigators to make the calls, so that we can get a hold of the ones that test positive on a more timely basis," said Koster. "So that we can inform them on what they need to do."
Those health departments and others across the state are in a transition period. They ask people who test positive to contact those they have interacted with recently.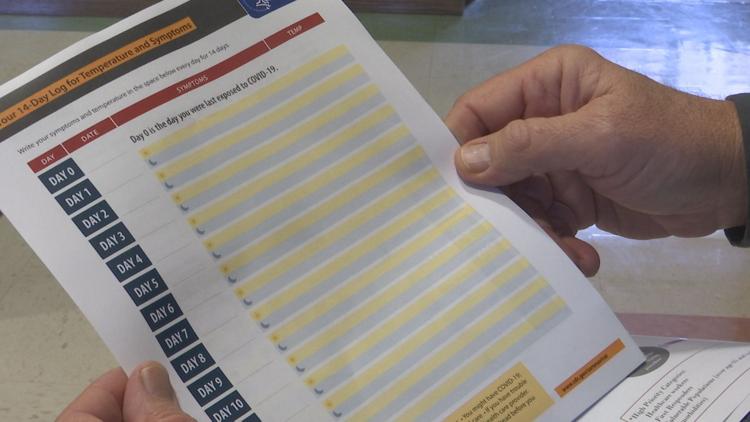 COVID-19 positive people receive packets to illustrate how they need to quarantine and inform people they have come into contact with about their status.
Pitts said this is a very stressful time, and they are doing what they can, but they need your help and patience.
"It's not the health department's fault, we're not blaming anyone else either, it's just an overloaded system that's making it very difficult for us to get things done on a perfect time," said Pitts. "So we're asking for the community's patience in that, but we're also as we moments ago, we're asking for the community, to you know, step up."
Departments are also asking schools and large businesses to do their contact tracing to help reduce the workload.
They ask the public to avoid large social gatherings, wear their masks, and stay six feet apart to keep you safe and make their jobs a little easier.