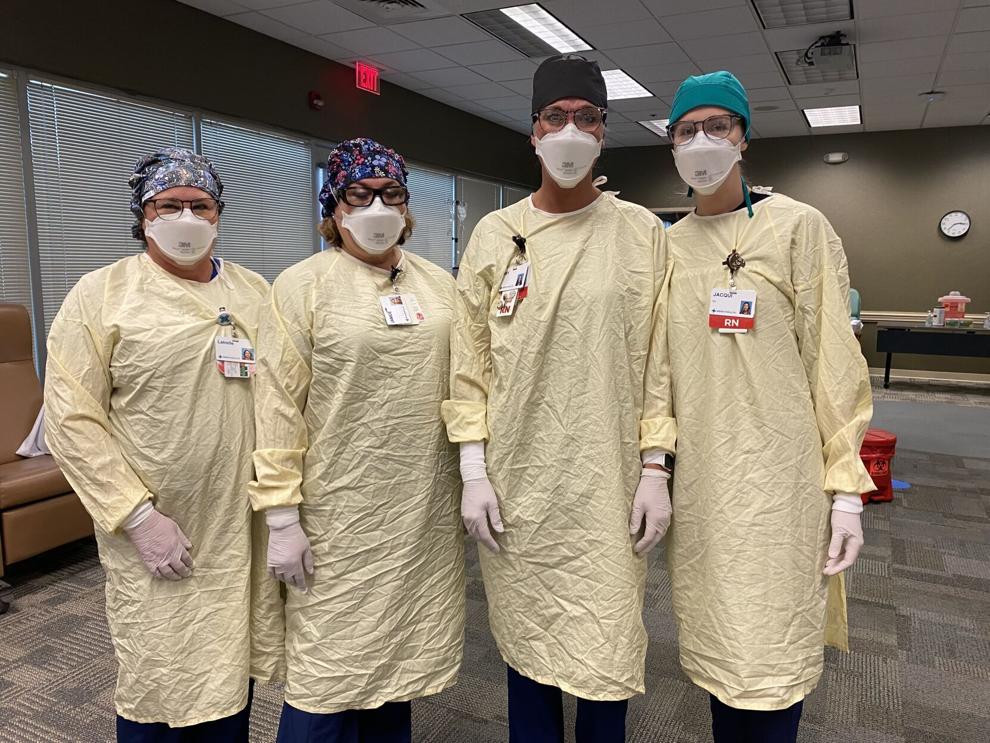 PADUCAH — If you get diagnosed with COVID-19, your health care provider may recommend a monoclonal antibody treatment.
Nationwide demand for the treatment has forced the federal government to change how local hospitals get the treatment.
Several local hospitals, including Mercy Health - Lourdes Hospital in Paducah, are offering the treatments.
The treatment center runs for nine hours a day, Monday through Friday.
Monoclonal antibody treatments are a Food and Drug Administration emergency authorized treatment used in COVID-19 patients in the early stages of the illness.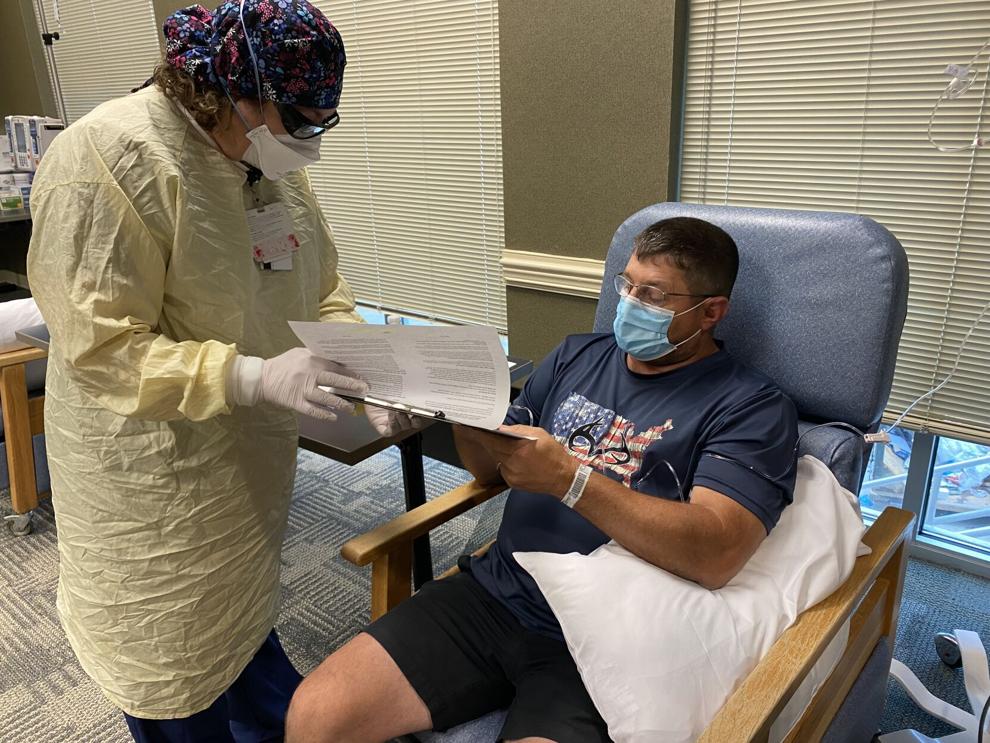 "It's going to go to the cell and say 'Hey, don't touch me, coronavirus. Hey don't touch me. I have protection,'" said Amy Anderson, one of the five nurses stationed in the Mercy Health - Lourdes Hospital monoclonal antibody treatment center.
Mercy Health - Lourdes typically does about 22 treatments a day. When they need more treatments, they typically would tell the state how much.
This process will now change, because the federal government has told states they will be allocating treatment doses by state size, not state demand.
That could eventually lead to shortages in local hospitals, because the treatment is in such high demand.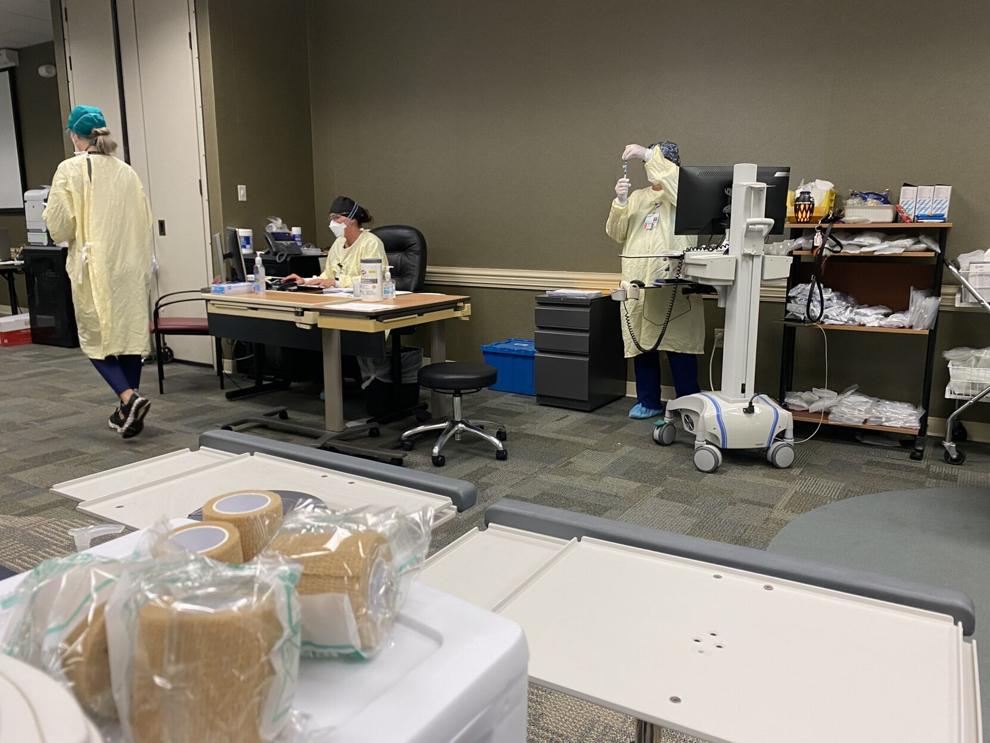 Dr. Brad Housman, the chief medical officer at Baptist Health Paducah, said there are already limited criteria for getting the treatment, but demand is still high.
"First of all, it has to be done early in the diagnosis in the disease," Housman said. "And so, if you were diagnosed a couple of weeks ago, you're not going to be a candidate. The earliest it's given in your diagnosis, the more likely it's going to prevent serious effects from COVID-19."
It's important to know these treatments aren't cures.
"It's not going to last forever. It should not be used in place of a vaccine. People should still be vaccinated," said Anderson.
Right now, both Paducah hospitals have enough treatments to meet demand. They will make adjustments to their operations if they are faced with a shortage.