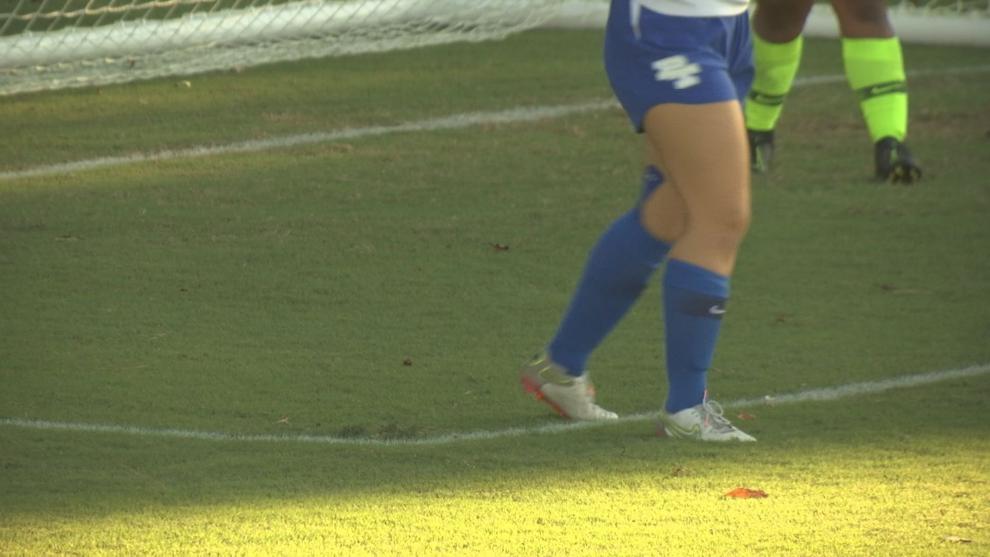 PADUCAH — Paducah Public Schools is expanding its test to stay program. It's geared toward keeping students healthy while they participate in after school activities and avoiding quarantines.
If an unvaccinated student has a COVID-19 exposure at school, families have the option to take part in the test to stay program so their child can continue attending in person. For contact sports, students in the test to play program will take another rapid test before the event in order to safely take part. Paducah Board of Education Chair Carl LeBuhn, who is also an infectious disease specialist, is ready to see the plan in action.
"They'll be able to test right before their activity or right before their sport, and then participate," LeBuhn said. "We're also asking them to wear masks on the sideline as much as possible when they're not out there competing."
He said this is another safety blanket the district has, as schools continue education and activities through the ongoing pandemic.
"I think parents really want their kids getting back engaged in normal school activities. This allows us to do this, and this is a very conservative way to do it. And it really allows us to let those kids participate and be safe," LeBuhn said.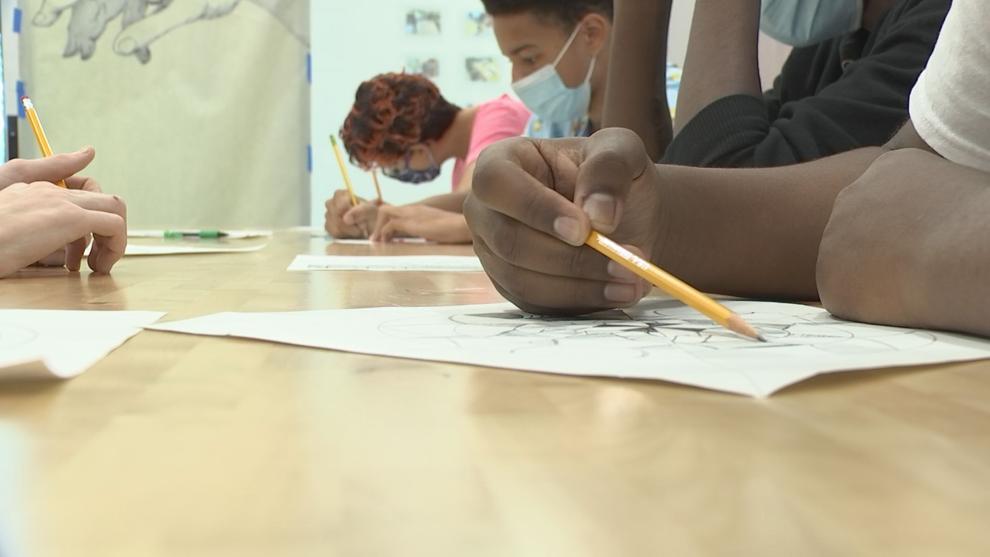 As the school year nears the two month mark, LeBuhn is happy to see how students are handling the COVID-19 guidelines.
"Our kids have been great at masking," LeBuhn said. "Our kids have been great at participating in the safety measures that the school's taken to try and keep life as normal as possible."
Taking part in the district's test to stay program is voluntary. Students who are fully vaccinated are not required to take part. You can find the district's most up to date COVID-19 numbers here.