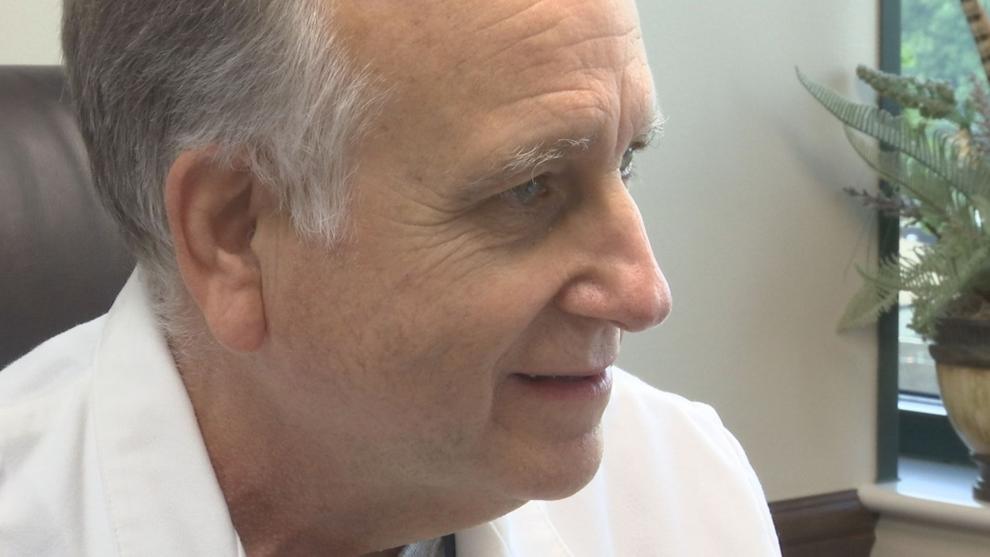 PADUCAH — Pfizer announced Thursday it submitted its COVID-19 vaccine for Food and Drug Administration emergency use authorization for kids ages 5 to 11. If it gets approved, that could be a major stepping stone in the fight against COVID-19.
It would mean children would have the protection against COVID-19 that vaccination provides. There's more to the process than just FDA emergency use authorization the vaccine. The Centers for Disease Control and Prevention will have to decide whether to recommend it for kids. Dr. David Schell with Baptist Health Paducah hopes parents will consider vaccinating their little ones.
Jennifer Reed and her 3-year-old granddaughter love to go to the park, especially the swings: something they couldn't do at the start of the pandemic.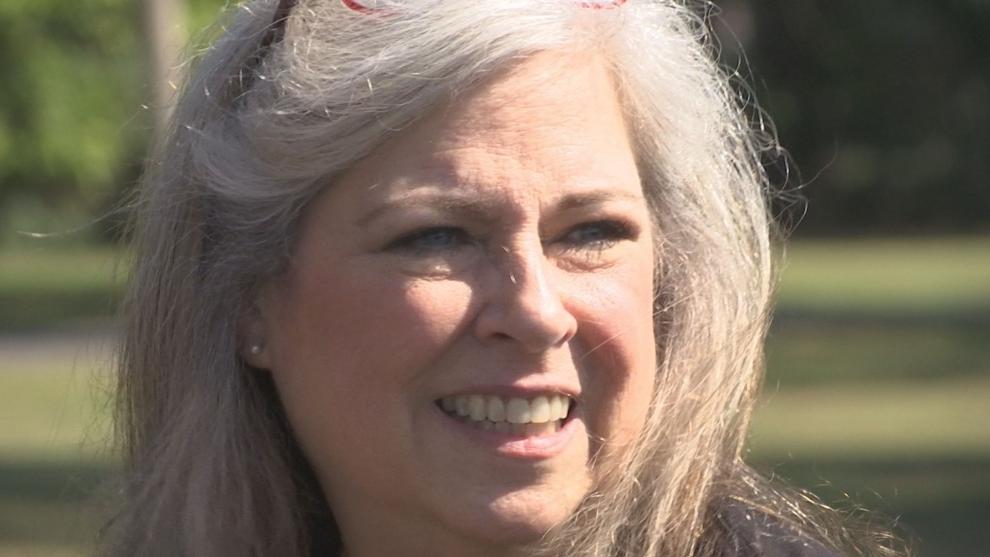 "We didn't know anything about it other than it was very contagious. We didn't know what the long-term effects were going to be," said Reed.
Reed's granddaughter isn't old enough to get the vaccine yet, but Reed hopes the vaccine will be approved for younger children soon, so she can get it.
"'Cause at that age they just start getting more involved with taekwondo, soccer and things like that. It's more interaction. That makes me a little nervous, having those exposures and not knowing how it will affect the little ones," said Reed.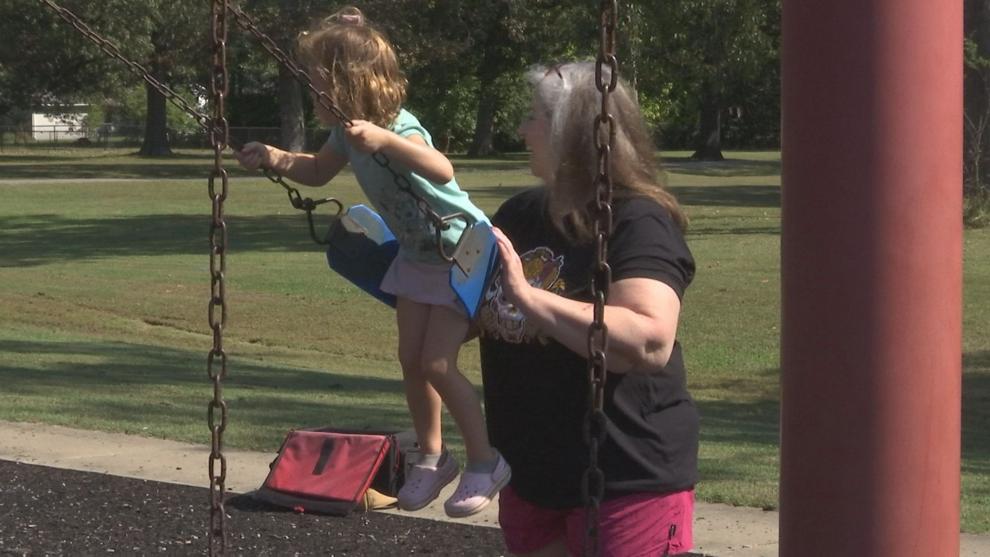 Schell encourages people like Reed to talk to their child's doctor if they are hesitant about the vaccine.
"Talk to them and ask them your questions. I don't think anybody is going to criticize somebody. It is ultimately your decision, but we hope that you'll make the decision to go ahead and vaccinate your child," said Schell.
Schell understands some parents are eager to get their child the shot, but vaccines take time to develop.
"Most people do not realize this: children are not just little adults. The vaccines have to be tailored to the lower age group," said Schell.
In the meantime, Reed hopes people who are currently eligible will make the decision to get vaccinate to protect those who aren't old enough, like her granddaughter.
"I just urge anyone who can get the vaccine to get it," said Reed.
Schell hopes people will speak with their doctor and ask questions, because you won't get any answers if you don't ask. The FDA will meet Oct. 26 to discuss the emergency use approval of the vaccine for children 5 to 11.