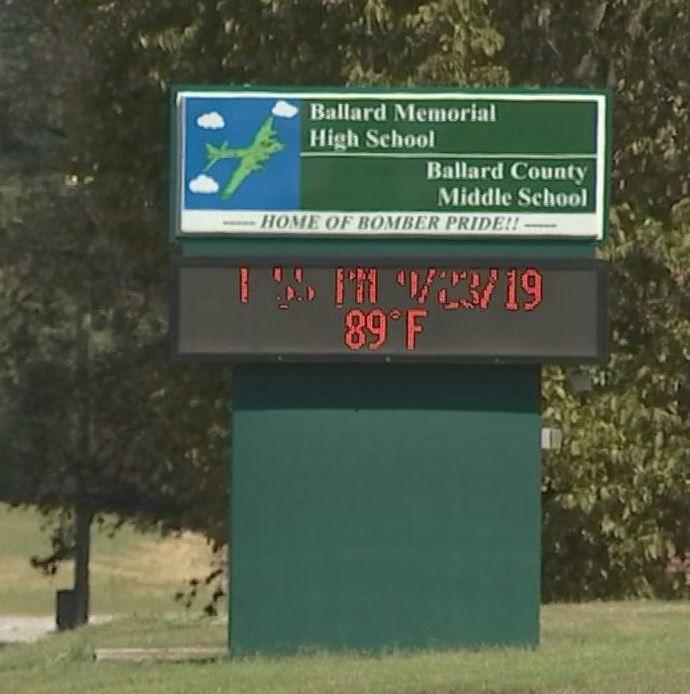 BALLARD COUNTY, KY -- Ballard County Schools will continue with non-traditional instruction days through the end of the school year. 
Because the Kentucky Department of Education is allowing schools to county each NTI day as a full seven-hour school day, Ballard's last day of NTI will be May 1. 
Designated spots for those drop-offs are located around the county. A list can be found here.
"Instruction for the week of April 27-May 1 will look a little different," he continued. "It will take the form of project-based learning lessons, at every grade level."
More so, under the Governor's direction, schools are not to have in-person proms or graduation ceremonies. 
Ballard Memorial High School Principal Leslee Davis says there's no way to do it, or even set a date for prom or graduation because of all the conditions that must be in place before crowds will be allowed to gather. 
Davis says class sponsors are working to get refunds to everyone who already bought tickets. Those refunds should go out by mail within the week.
Davis says the school is working on planning a virtual ceremony because they want to recognize the seniors.