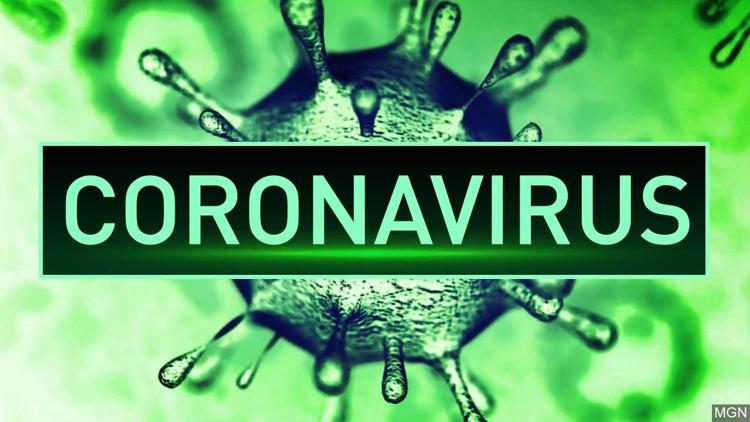 CRITTENDEN COUNTY, KY — Crittenden County leaders say the county's first confirmed case of COVID-19 has been reported.
Newcom said the patent is a 59-year-old woman, who is in the hospital.
Two other people are in quarantine because they interacted with her. Newcom said of the two is a man who has shown symptoms and was tested, and the other is showing no symptoms.
Pennyrile Health Director Jim Tolley said social distancing needs to continue to minimize the spread of COVID-19.
As of April 1, the state has reported 680 COVID-19 cases in Kentucky so far, including 20 deaths from the virus.
Kentuckians who have questions about the coronavirus can call the state hotline at 1-800-722-5725. To see the latest updates from the state, click here.