MURRAY, KY — Large hospitals across the nation said they are running out of supplies and are overwhelmed with patients, but for some smaller hospitals, the situation looks different. 
Officials at one local hospital explained how they are dealing with the pandemic.
Murray-Calloway County Hospital leaders said they are doing fine, considering the circumstances.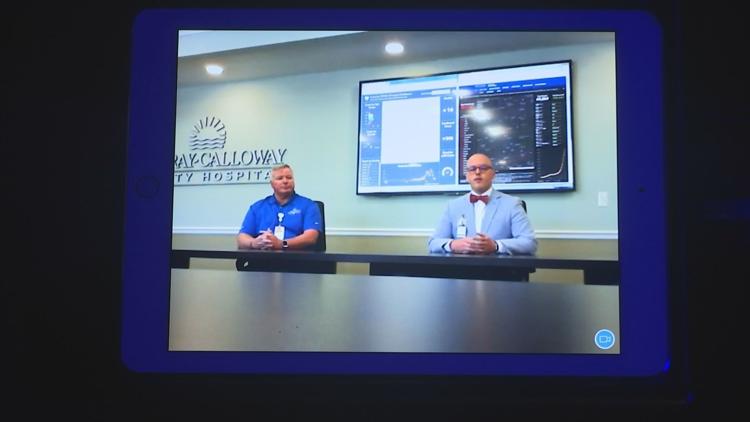 Dr. Nicholas O'Dell is the chief medical officer at Murray-Calloway County Hospital. He said the hospital has enough personal protection equipment for now, but with a surge in cases expected, they are planning for the worst case.
"At this time that we still do have adequate amounts, we're looking to the future where we may not have adequate amounts, and trying to plan for that and procure those resources now instead of waiting when it's too late," said O'Dell.
O'Dell said the hospital has received mask donations from the community, and help from partners, who built 3-D masks at Murray State.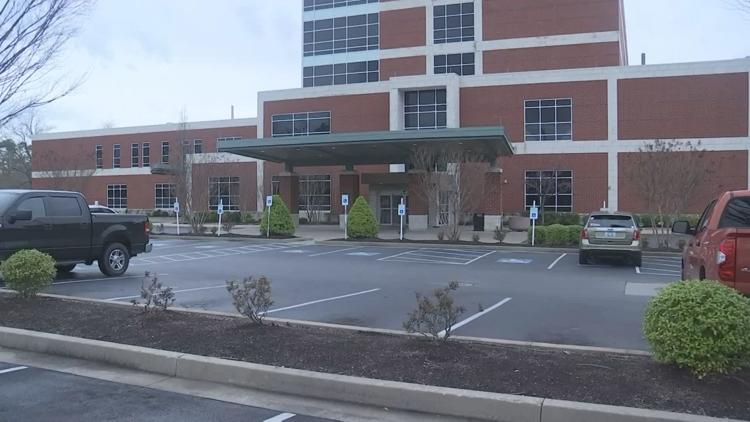 Calloway County currently has several confirmed cases of COVID-19.
O'Dell said his hospital has not admitted anyone knowing they had COVID-19 beforehand. 
"It's a constantly evolving situation in terms of testing and test results, and all of this technology is rather new. Test kits are rather new," said O'Dell. "There have been some down-the-road changes that we've found out about, patients that maybe were positive and beforehand it was an indeterminate result or something along those lines."
The chief medical officer said the hospital is doing everything it can to protect patients and staff, and constantly making changes in how they operate.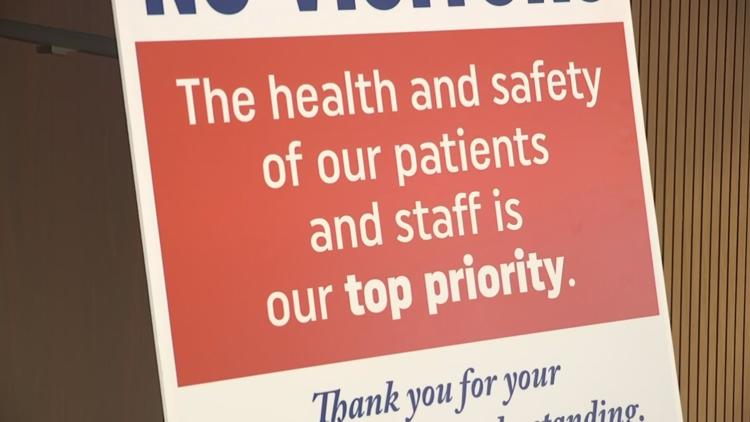 More changes are expected as COVID-19 developments continue. 
O'Dell said everyone has to do their part to help flatten the curve. 
"The only way we're going to prevent the further spread and our community from being overrun, and also our health care facilities from being overrun, is to prevent the spread of the disease," said O'Dell.
Health officials continue to urge everyone to practice social distancing, wash their hands for at least 20 seconds with soap and water, and to clean frequently touched surfaces. 
Jackson County Purchase Medical Center in Mayfield and Baptist Health Paducah said they also have enough PPE for now.