The Paycheck Protection Program will be allotted about $310 billion if the bill passes and is signed by the president, which will help small businesses keep their employees working.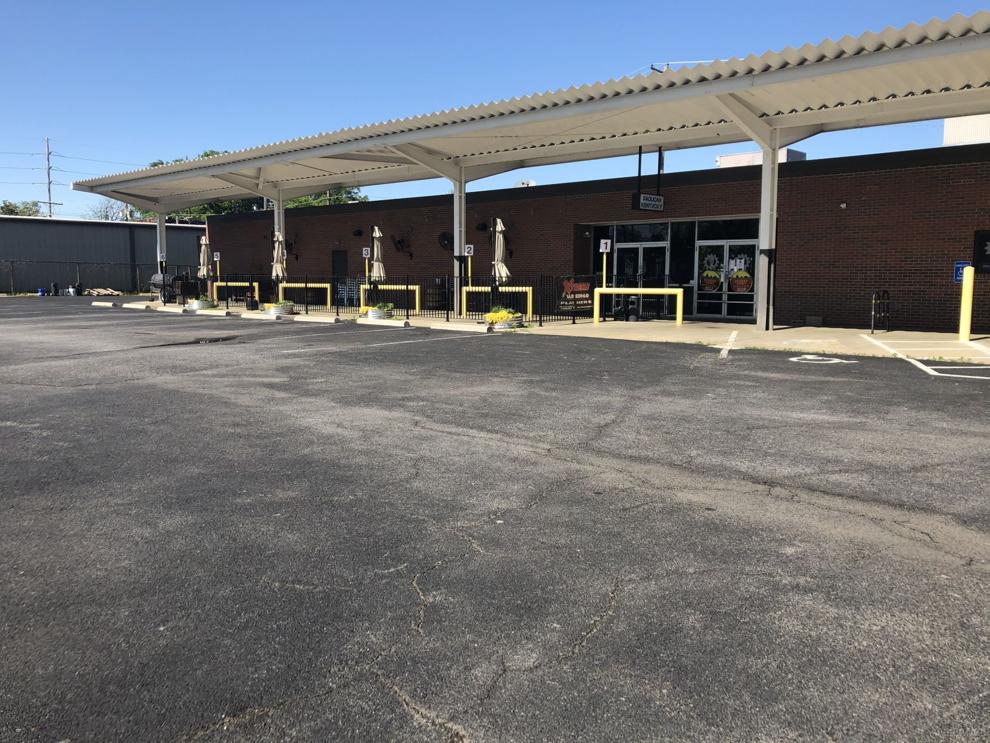 Paducah business owner Todd Blume said sales were booming at Paducah Beer Werks a just a few weeks ago. Now, everything he's worked for is on the line.
"A lot of us, we're not getting paid right now," Blume said. "We're doing this just to make sure we stay open."
Blume applied for the Paycheck Protection Program Loan funded by Congress, allocated by the Small Business Administration and administered by local banks.  
"The last time I filled one out [a PPP application] at the bank, they said 'Oh, we've run out of funds,'" Blume said. "Hopefully, there will be something new that will pass that will help us out." With more money expected for the program soon, his bank has his application ready to go.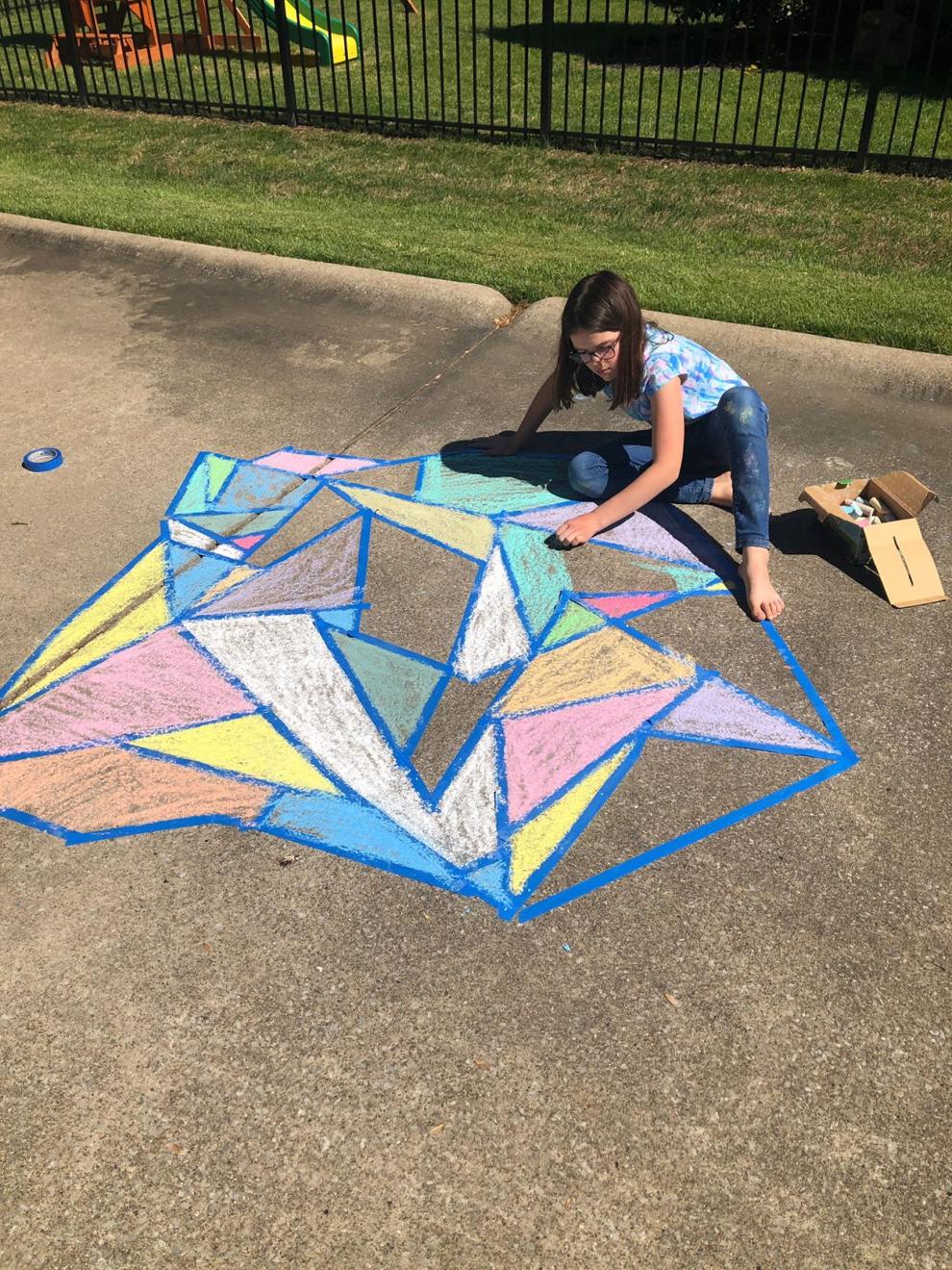 Local business owner Mike Martin is working from home and is also waiting on more money to fund the PPP loans. His daughter, Lucia, who is in elementary school, is not the only one he has to worry about. 
"I've tried very much to support my associates," Martin said. "I've been trying to provide food and trying to provide assistance just to make ends meet, things like that."
He owns and operates the Aaron's store in Paducah, which employees about 30 people. Martin said too many closed doors and empty parking lots are weighing heavy on business owners.
"I have a number of folks who are not going to survive this, that I'm well aware of," he said. "And other folks that are certainly struggling probably even more then we are."
Martin said the store is currently working at about 30% to 40% of its capacity. Frequent visits from his regional manager, many conversations with the Paducah Area Chamber of Commerce and hope are getting him though this. 
Blume said Paducah Beer Werks has a few months of fight in it. "I don't plan on ending. I'm going to do what I can to keep going. As long as we make a good product, we have good service," Blume said. "I believe everyone will want to come back."
Founded in 2015, Blume said Paducah Beer Werks still has so much life to live. He said the PPP loan will go a long way in making that happen. 
"It's going to help me be ahead. I'm able to pay my bills. I'm able to still serve a little bit, but when we first get back open, it's going to take a little bit of capital to buy new products, to pay my payroll," Blume said. 
The guidelines for applying for the PPP loans are still the same. Business owners are advised to start contacting their banks now to see what they need before applications are open again.