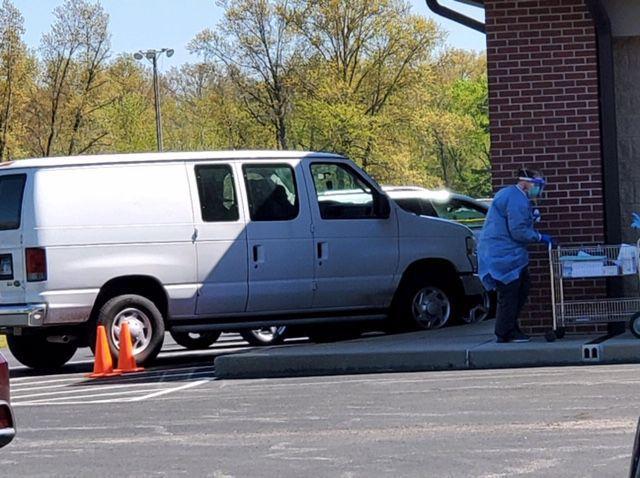 CHRISTOPHER, IL — A Southern Illinois community health center is stepping up COVID-19 testing at its locations.
Eleven Christopher Rural Health Planning Corporation locations have been designated as state of Illinois testing sites. They have 1,100 swabs at each location and access to get more. Christopher Rural Health Corporation president and CEO Kim Mitroka said it's more important now than ever that people have access to COVID-19 tests.
"It's important we know how many people have been exposed and how many people have it. The more that we can study and learn about the virus and how people are contracting it and how they're getting it, we'll be able to alter our behavior to be able to keep this as low as we can in southern Illinois," Mitroka said.
Patients can get their results back in 48 hours. There is a screening process for testing. Anyone with with questions about that process or COVID-19 in general can call the CRHPC's hotline 800-408-7351.