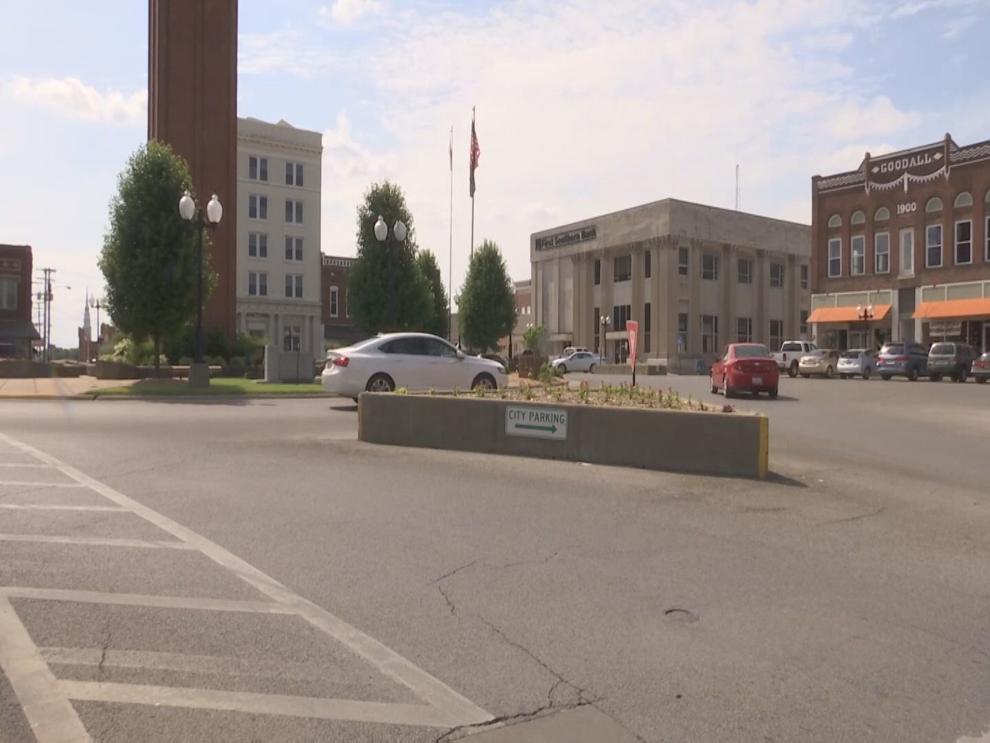 WILLIAMSON COUNTY, IL — Would you volunteer to be furloughed from your job? That's what one southern Illinois county board is asking of its employees.  
The COVID-19 pandemic has the Williamson County Board worried about a shortfall of more than $1 million  in next year's budget. That's why the board is asking more than 40 county employees to volunteer to be furloughed. Commissioner Ron Ellis said this is tough, but necessary. 
"Everybody's lives have been turned upside down. There's no way anybody could have ever expected what we are experiencing now," said Ellis. 
The volunteers would qualify for unemployment and would be able to get their jobs back later. The goal is to save $38,000 a week, which would help the county balance its budget during these unprecedented times.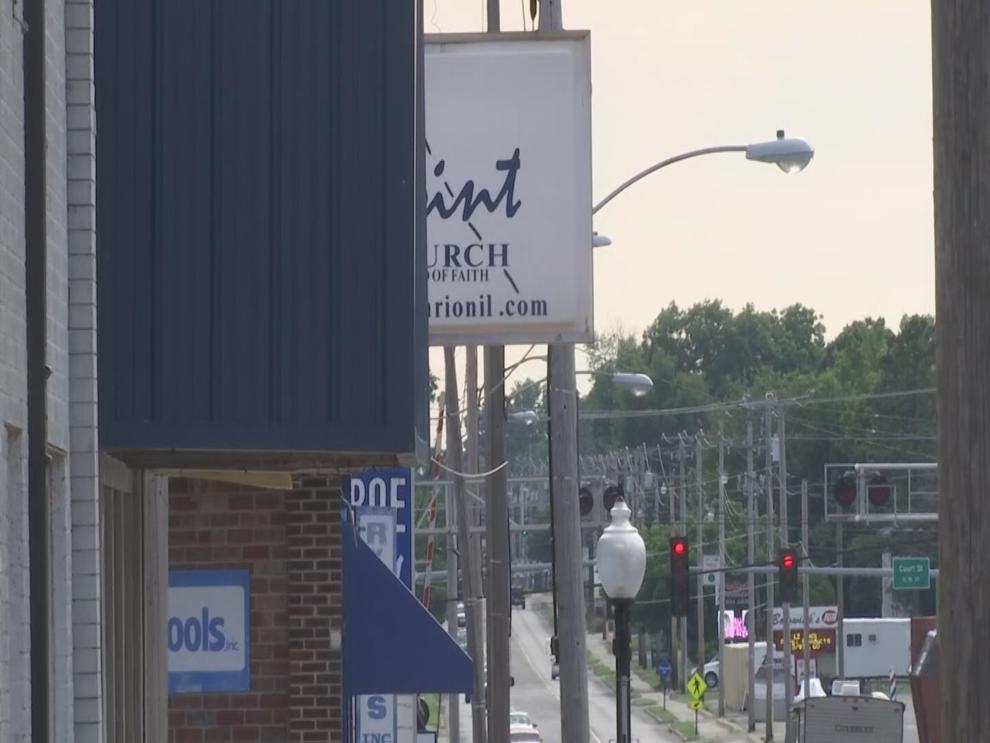 "We have a serious hole that we are going to have to fix. We have cash reserves, but we can't use that all in one year. We expect next year to be difficult also," said Ellis. 
Employees do have some concerns.
"Is this a temporary furlough, or is this for things to come down the road that's permanent? The honest answer is we don't know," said Ellis. 
Jerry Womick, a business manager with Laborers Local 773, said even with those concerns, they are determined to do what's best for everyone.
"This is not an adversarial situation. Everybody has the best interest of the county at heart, and we want to figure this out and solve it as quickly and amicably as possible," said Womick. 
Womick said they have not worked everything out yet with the county, but they are getting closer to a resolution.