SOUTH FULTON, TN — Tennessee Gov. Bill Lee announced that businesses can open back up as early as May 1 to help the state's economy. But businesses are looking at how to open while keeping customers and employees safe.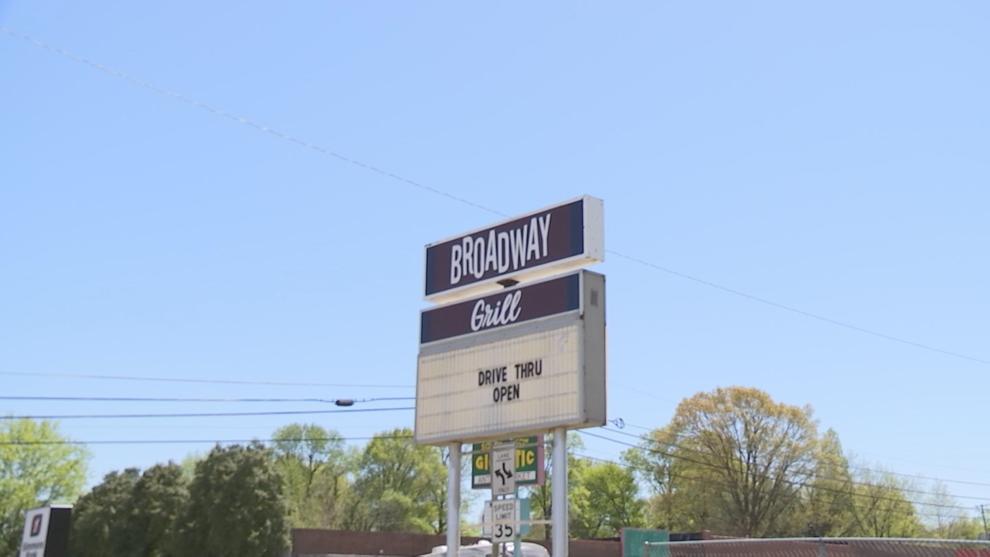 She said there is a lot to consider before they can go back to business as usual.
"We didn't anticipate that he would be lifting it that soon," said Ogden. "We had fully expected, possibly, you know, mid-summer before he would do it." 
The restaurant manager said she is torn on how to feel about businesses opening up so soon.
"For some businesses like myself, it's kind of a 'Do you or don't you?'" Ogden said. "Because the majority of my customer base are elderly senior citizens, people that are immune-compromised."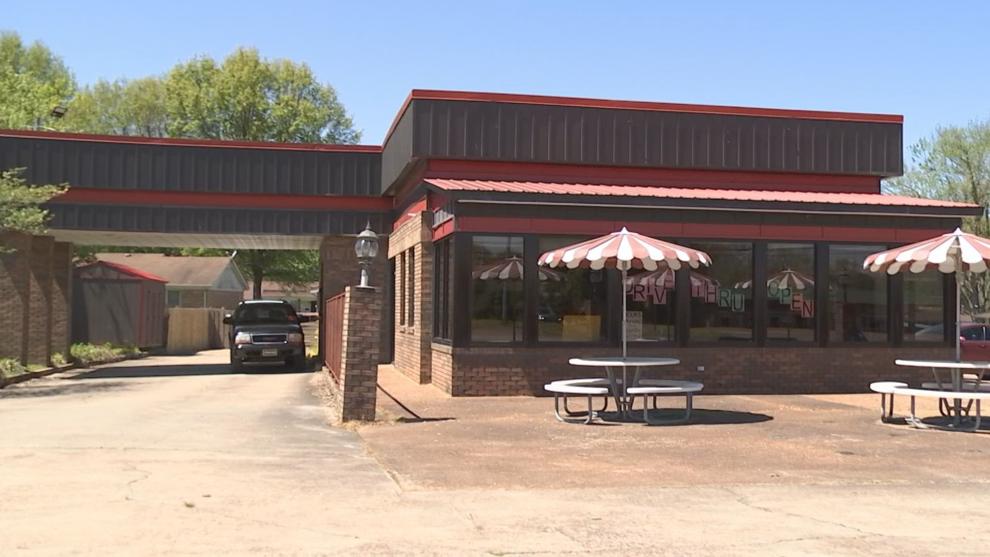 Her business has always served food from its drive-thru and indoor dining area. Now, the restaurant os restricted to the drive-thru, with limited staff working.
When they do open back up, how they operate will depend on how many employees come back and what new guidelines they have to follow.
"We fully intend on some point the dining being open, business as usual, everybody gets back to normal, but when that will happen you just never really know," said Ogden. "You just have to take it day by day and see what happens." 
Ogden said she will continue to balance the duties of her business while being mindful of customers' health.